History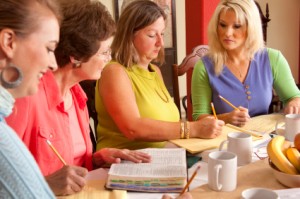 Since 1973, CFUW Sherbrooke & District members have put aside funds for educational awards. Incorporation of the Scholarship Foundation occurred in 1993. The name was changed to Lampe Foundation in 2010.
Affiliation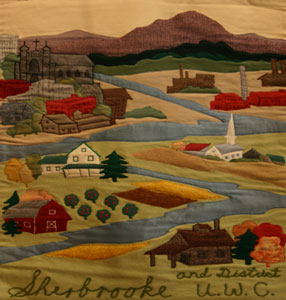 The Lampe Foundation is affiliated with CFUW Sherbrooke & District, one of over 100 clubs spread across Canada. For more information about this active Eastern Townships-based organization, call 819 569-6842.
Donate
Through personal donations, theatre events, and planned giving, the Lampe Foundation raises funds for qualified students with financial need. To DONATE, please click here.
ABOUT US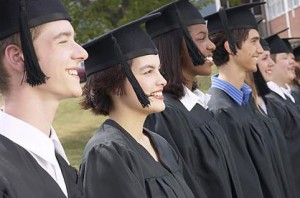 LAMPE foundation is community-based non-profit organization. The Foundation is dedicated to supporting education by encouraging qualified students from the Eastern Townships and from across Canada with financial assistance and mentoring.
The Foundation provides support through heritage scholarships for students who have demonstrated their ability to serve their communities as leaders and through designated awards such as the Sherbrooke Hospital Foundation scholarships for Townshippers who are training to become health professionals and who choose to remain in the Townships.